Cash for Kids and Lincs Aquatics Partnership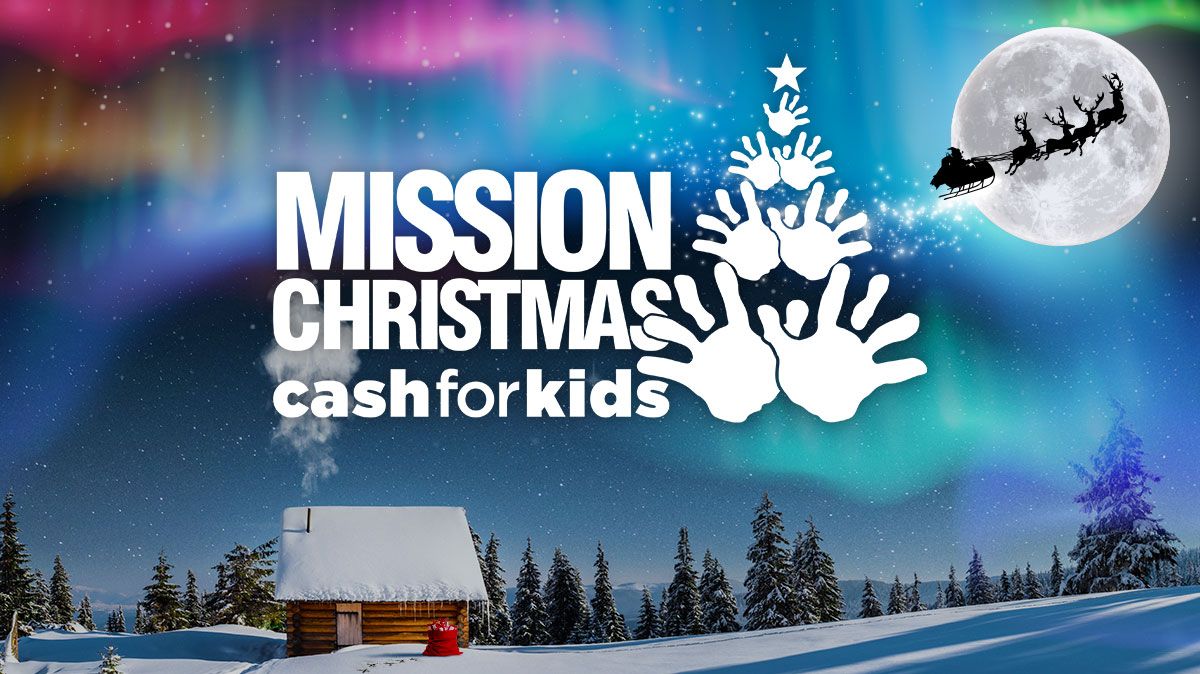 Times are so tough right now. The cost of living crisis, plus the lingering effects of the pandemic, are pushing local families who were just barely managing into poverty.
Christmas is a luxury they just can't afford when the choice could be between having enough money for food and heating or buying gifts for their children.
How does Lincs Aquatics support them?
We help both Lincs FM - Cash for Kids and Hallam FM Cash for Kids throughout the year, but our biggest support comes in the run-up to Christmas. We use our delivery vehicles to collect donations from around the county, this means picking up from all the B&M stores, Tescos, and many more drop-off points all over Lincolnshire and Sheffield.
Last year, we picked up enough toys to fill up a Luton van to the top! This year we are doing it all over again, and have also made a promise with the charity that this will be an ongoing partnership to make sure we can put a smile on as many kids' faces as possible every Christmas.
How can you help?
If you are located in our delivery zone and you are getting your order dropped off by our own vehicle, you can give our driver any donations you might have. Alternatively, you can visit either of our stores and leave your donations in the drop-off basket at the front of the store.
We are also trying to share our pick-ups, and drop-offs on socials, everytime we share a story, photo, or video it would be great if you could share this with family and friends. This will help spread the word and hopefully we will be able to collect even more toys to support this amazing charity!
Follow our mission on our socials!
Charity Registration Details:
England and Northern Ireland: 1122062
East Scotland: SC041421
West Scotland (Radio Clyde's Cash for Kids): SC003334
If you have any questions or would like to help us with Cash for Kids 2022 please email us at Contact@lincsaquatics.com or call 01507 451000 and ask to speak with Chris.