What are the fish from Finding Nemo?
/
September 27th, 2022
/
There are currently 0 comments
Finding Nemo is one of the most popular fish-based animations of all time, with multiple films and spin-offs it really appeals to all audiences. With that more people want to replicate what they see on the screens in their fish tanks.
One of the most common questions we get, as an aquatic shop, what fish are they?
What fish is Nemo from Finding Nemo?
Nemo is a clownfish.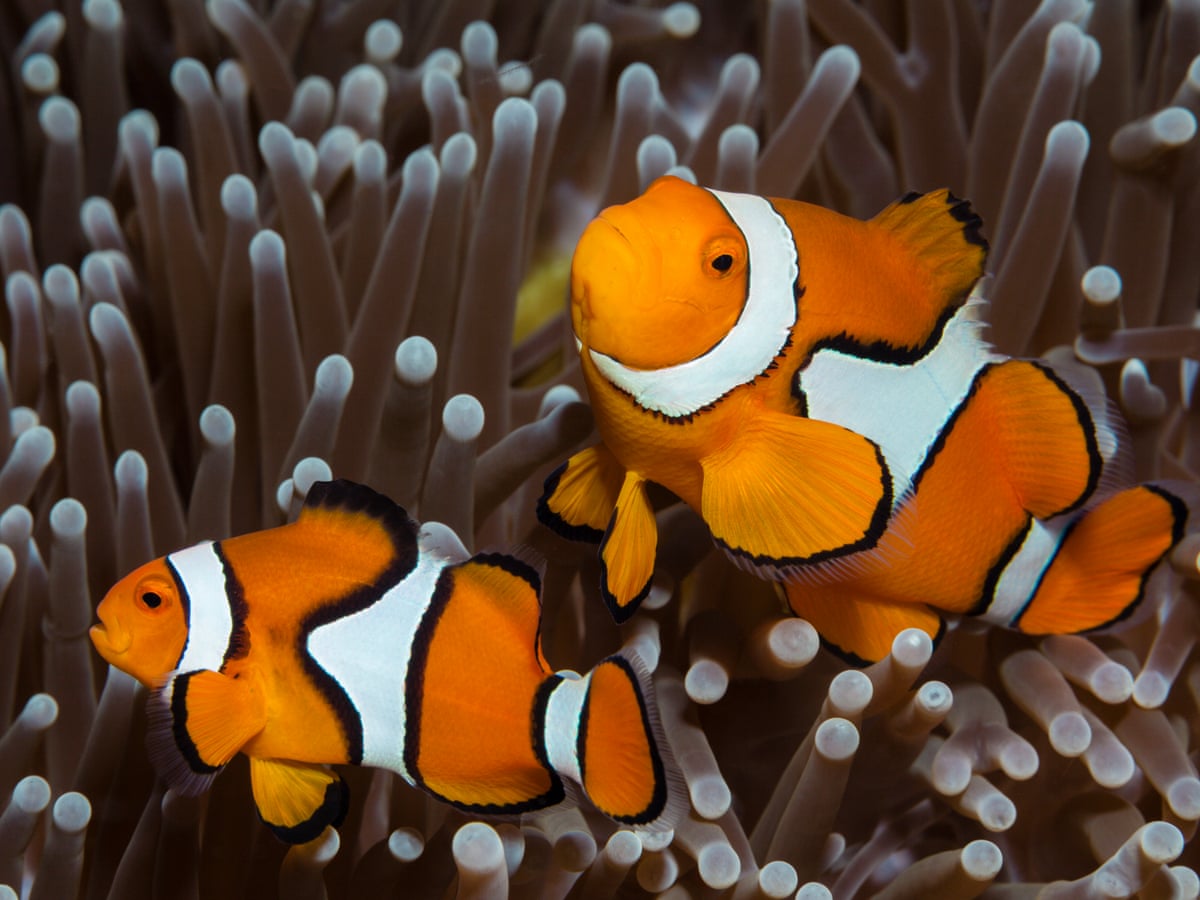 What fish is Dory from Finding Nemo?
Dory is a Royal Blue Tang.
Where can I buy a Nemo Fish / Dory Fish from?
Both our stores in Lincolnshire and South Yorkshire stock both Royal Blue Tangs and Clownfish. However, due to their popular nature, it would be advised to call ahead to make sure they are in stock! For more information regarding how to look after them, please read our guides.
Alternatively, if you have any questions on how to keep Clownfish or Royal Blue Tangs you can email us, or call us on 01507 451000 and one of our experts will be happy to help.
What tank would I need to keep them in?
As both Clownfish (Nemo Fish) and Royal Blue Tangs (Dory Fish) are marines, you would need a special set-up. We have a good selection of marine tanks that can be found here, they start from £149.99 for a Fluval Sea Evo.